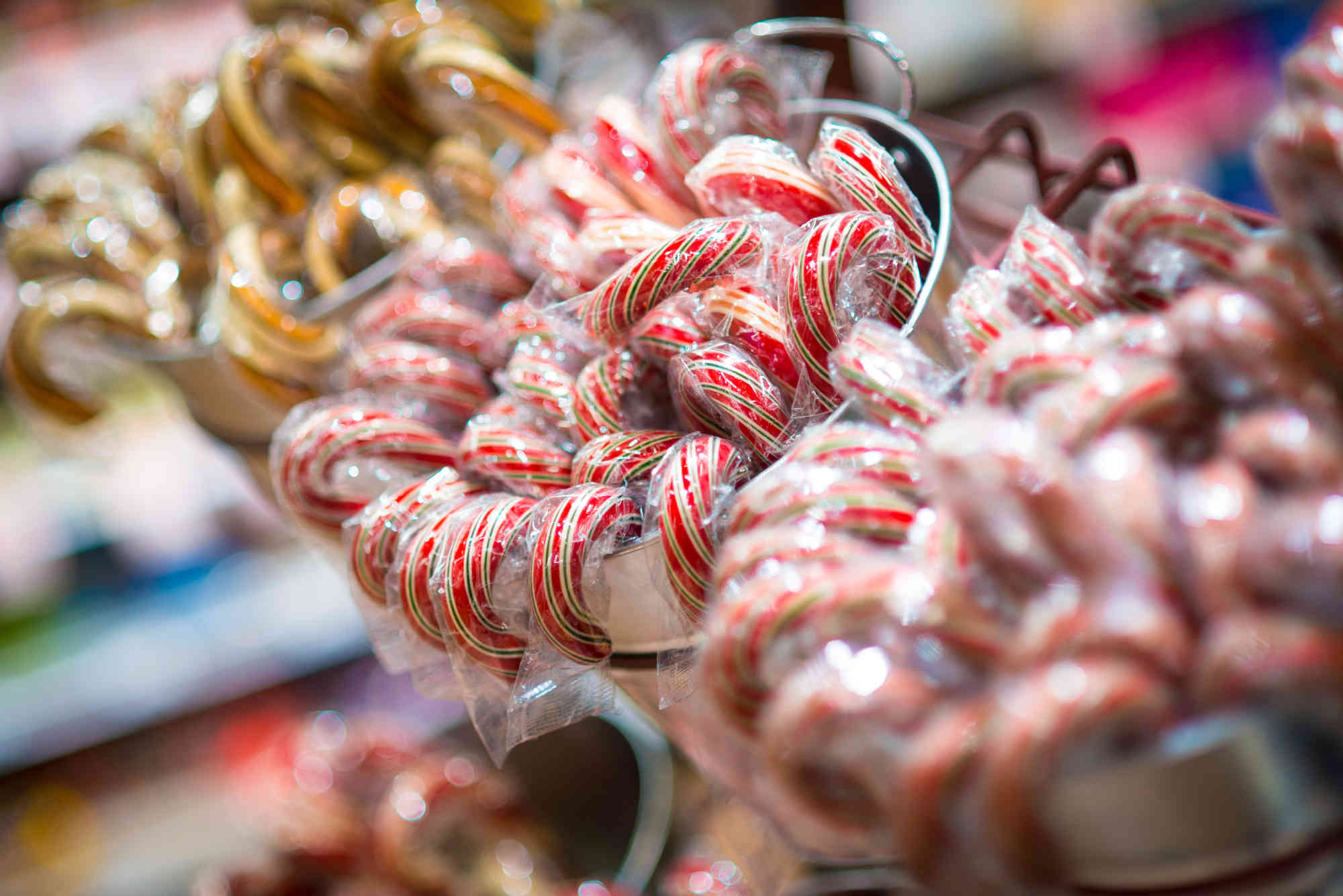 Today (11/27) through Cyber Monday (11/30/2020), get a *15% aloecream.biz gift card in the form of a coupon code on your purchase!
* Gift card value is determined by the total of your purchase, minus the shipping costs. So if your order was $106 with shipping ($6 shipping), you would receive a non-expiring $15 coupon code that can be used for any future purchases. All coupon codes will be emailed during the first week of December. $50 maximum value for each gift card/coupon code.
Yahoo email users: please make sure to check your SPAM folders. Our emails frequently find themselves sorted into that folder.