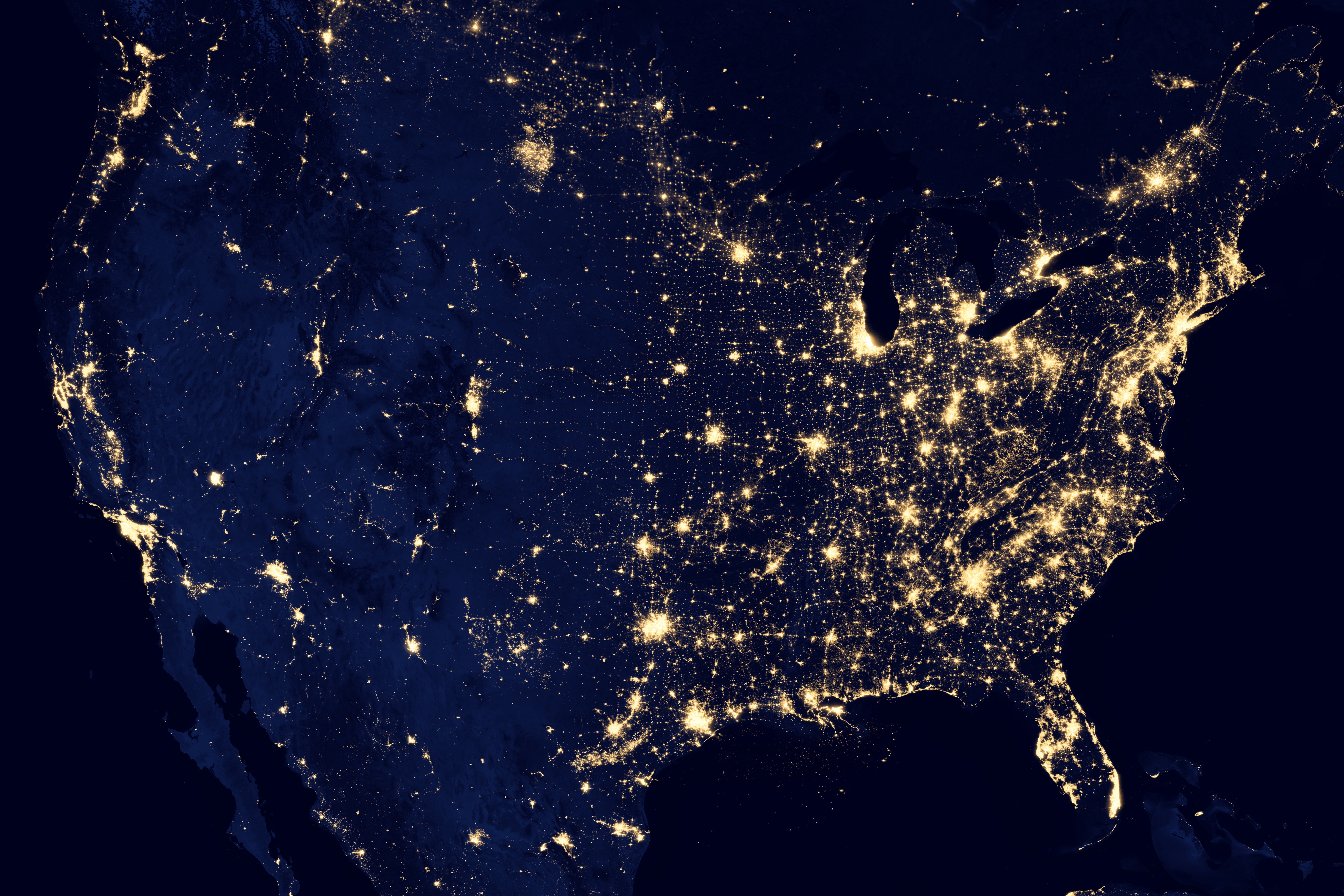 Wondering where we might be this week?
We get many weekly inquiries as to where you can find us locally.  Well, we travel so often that the best place to see where we'll be at this week is by connecting with us on Facebook!  You can find us here.  While you're there, don't forget to like us!
We'll list where we'll be every week on our Facebook page.  Usually, we'll post our locations some time at the beginning of the week.
We frequently travel all across the United States.  We also make our way up to Canada as well.  We hope we can see you at one of our locations!