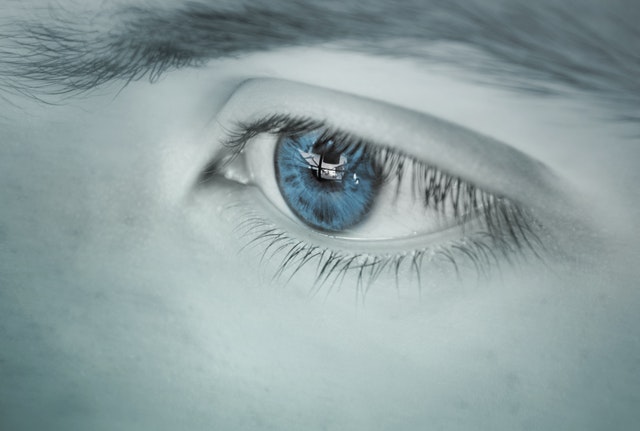 Have you tried our Hawaiian Moon Eye Cream yet?  If not, you're missing out!
Hawaiian Moon Eye Cream is a blend of plant-based ingredients for younger eyes with smoother skin, better texture, and fewer lines and wrinkles! Our eye cream fades sun spots and discoloration, reduces wrinkle formation, smoothes and replenishes delicate skin around the eyes, and minimizes existing wrinkles.
Hawaiian Moon Eye Cream offers up to 8x antioxidant protection.  What does this mean? Well, antioxidants are substances that may protect your cells against the effects of free radicals — molecules produced when your body breaks down food or is exposed to tobacco smoke and radiation. Antioxidants, such as vitamins C and E may help protect cells from damage caused by these free radicals.  Hawaiian Moon Eye Cream is a concentrated delivery system for the highest form of active, bio-available Vitamin C for radiant eyes.
Safe to use morning or night. Or both! It can be used under your makeup and in conjunction with our Hawaiian Moon Facial Cleanser,  Hawaiian Moon Facial Toner, and Hawaiian Moon Aloe Cream.  Add it as an essential part of your eye care protocol for beautiful, younger looking eyes. On sale now!  Click here for more…