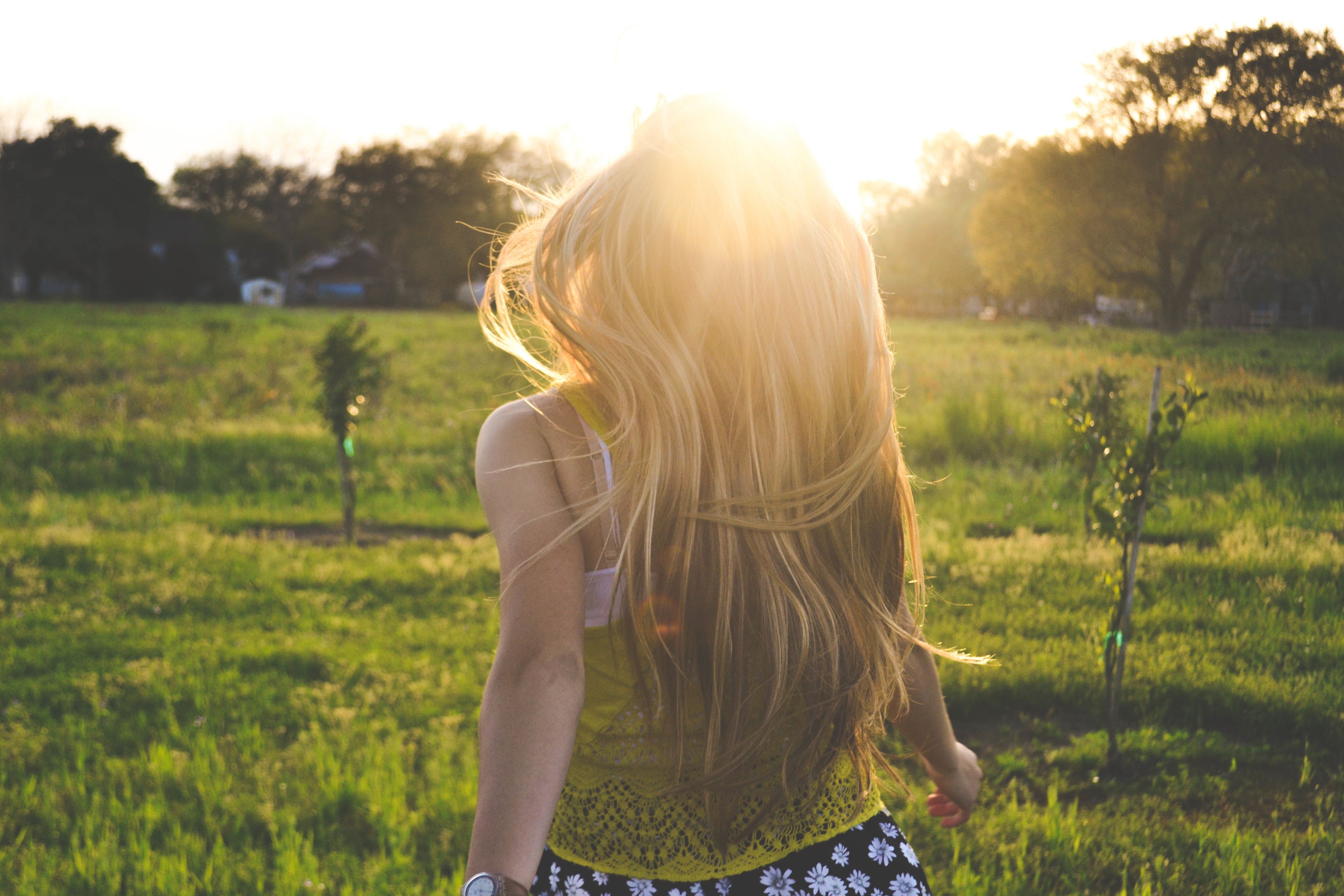 With the warm weather approaching (or already here for some lucky ones!), people will move from in to outdoors. Through the warm weather rush, people will be (voluntarily) exposing their skin to the sun's powerful rays, many times forgetting to apply their favorite sunblock protection. This exposure greatly increases the risk of sunburn if they aren't careful. This year, try something different for those nasty sun burns – Hawaiian Moon Aloe.
Sunburns can be extremely uncomfortable and painful. Flakey, inflamed, tender-to-the-touch skin can last for days at a time. When you've finally had it with those other products, start first by taking a cool bath to drop your skin's temperature a little – skip the painful blasts of water that showers provide. Once you're out of the cool bath, grab your jar of Hawaiian Moon Aloe and apply it to the sun burnt area – you'll likely immediately feel a soothing relief. Hawaiian Moon Aloe will help keep the moisture in your skin, preventing it from drying further. It will also help with skin elasticity and keep your skin from severely cracking. If applied early enough, you may not even get to the "peeling" stage of a sunburn. It may not get rid of your burn overnight, but it will make the healing process a lot less painful and, oftentimes, much faster.
Sun exposure tip: If you've forgotten your sunblock and spent the day in the sun, take a cool shower immediately after you're back indoors and apply Hawaiian Moon Aloe to the sun exposed areas of your skin. We've had a lot of feedback from our customers that swear they should have gotten burnt, but only resulted with slightly red-tinted skin and no further signs of sunburn.
Stay cool!